We've got a number of US dates coming up in May! Here are the dates: May 10th - Milwaukee, WI - Cactus Club w/ Moon Curse and Northless. May 11th - Chicago, IL - Lincoln Music Hall (supporting Boris) May 12th - St. Louis, MO - Firebird (supporting Boris) May 13th - Lincoln, NE - Bourbon Theater (supporting Boris) May 14th - Denver, CO - Bluebird Theater (Supporting Boris) May 23rd -...
Tour starts tomorrow!
1 tag
3 tags
Win free tickets to all our shows on our tour beginning next week from SCION AV! On Twitter, follow @ScionAV and tweet "@ScionAV #Pallbearer [date of event]" for your chance to win.
Loud Thinking: Arkansas Funeral - An Interview... →
steelforbrains: Here's to bucking trends and traditions and just doing it different. Here's to avoiding cliched labeling and simply being a group of musical artists creating something incredibly unordinary. Here's Pallbearer. The absolutely transcendent album Sorrow and Extinction from Arkansas metal…
Sonic Cathedrals Vol. LXVIII Curated by Pallbearer... →
Check out this mixtape assembled by bassist Joseph D. Rowland
6 tags
1 tag
"Sorrow and Extinction" Named as one of NPR's 25... →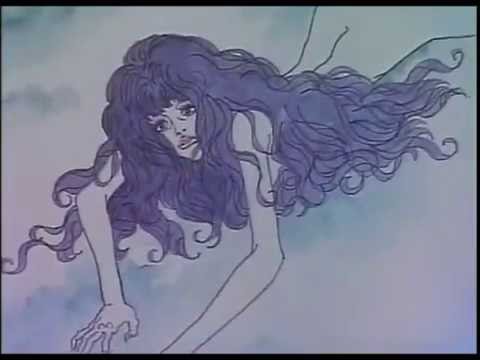 New merch now available here! →
UPCOMING LIVE ACTIONS
3/2 - THE ROAD MAP - TEXARKANA, AR W/ WALL AND SKY 3/14-17 SXSW 3/14 PITCHFORK SHOW NO MERCY PARTY at ND Studios 12PM-6PM 3/15 CHAOS IN TEJAS AND DJ RUSTY LAZER PARTY at Volstead Lounge 6PM-? 3/15 CHAOS IN TEJAS PARTY at Beerland 6 PM-2AM 3/17 - BROOKLY VEGAN/BBG DAY PARTY at Lovejoy's 3/31 - SCION AV PROFOUND LORE FREE SHOWCASE - THE GLASS HOUSE, POMONA, CA 5/19 - SAINT VITUS...
Stream Sorrow and Extinction at NPR.ORG →
Sorrow and Extinction is now up for purchase →
Updates
Although this site hasn't been updated in some time, things are quite busy with us currently. We have numerous plans following the release of our album "Sorrow and Extinction" in February on Profound Lore. The best way to keep up to date with happenings, as stated before is to follow us on Facebook by visiting here. Hail the gloom!
Follow us on Facebook →
Click the link above; we keep all happenings up-to-date on Facebook.
http://www.mediafire.com/?y81jusmyvxylb33 →
We uploaded a full 320k version of the demo for you guys. Doom Onward!